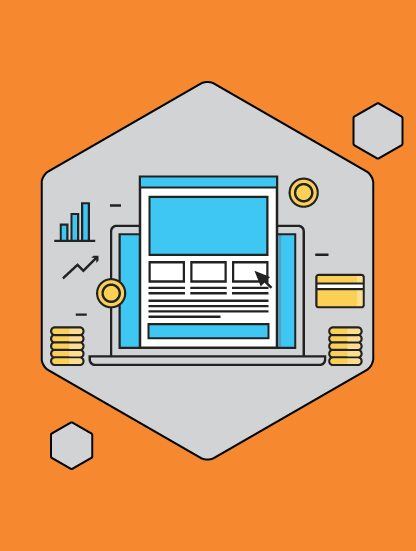 FAST TRACK YOUR LEAD GENERATION & CUSTOMER ACQUISITION!
How much could your business grow with more, high-quality and highly targeted, leads?
Let's face it, you know how hard it is to get prospects to answer their phones. You know the old methods of prospecting are not getting you or your salespeople enough opportunities. Worst of all, your expensive salespeople are prospecting more and selling less. This is not going to fix itself. So where do you go from here?
Introducing managed digital advertising from ThinkFuel Marketing!
If digital marketing is a marathon, consider our managed advertising services the equivalent of jumping in an Uber and rushing to the finish line.