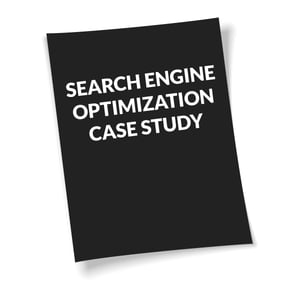 How visible is your website?
For over 30 years MEDI has built an incredibly successful business through traditional sales and marketing efforts such as events, cold calling, direct mail, and client referrals. However, they noticed that they were losing market share to local competitors due to their lack of online presence.
Does any of that sound familiar? If so, you'll want to see the rest of the case study.