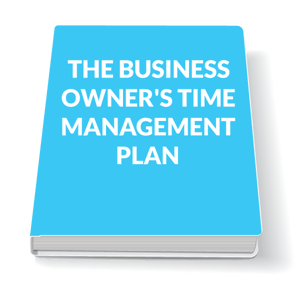 Make the most of your time
The foundation of every decision you make as a business professional is an exchange of time for value.
The more efficient this exchange, the greater the value generated. The key to success is always to keep this value exchange top of mind. The purpose of developing an operating plan is to help optimize this time/value exchange in all daily tasking decisions.
Use the form to the right to get your free eBook now!